Des recettes ready to eat, fraîches, bio et naturelles. Nous privilégions les produits de saison et la production locale ainsi que les packs recyclés, recyclables ou réutilisables.
Made in Luxembourg

Fine local products

Organic/Fairtrade products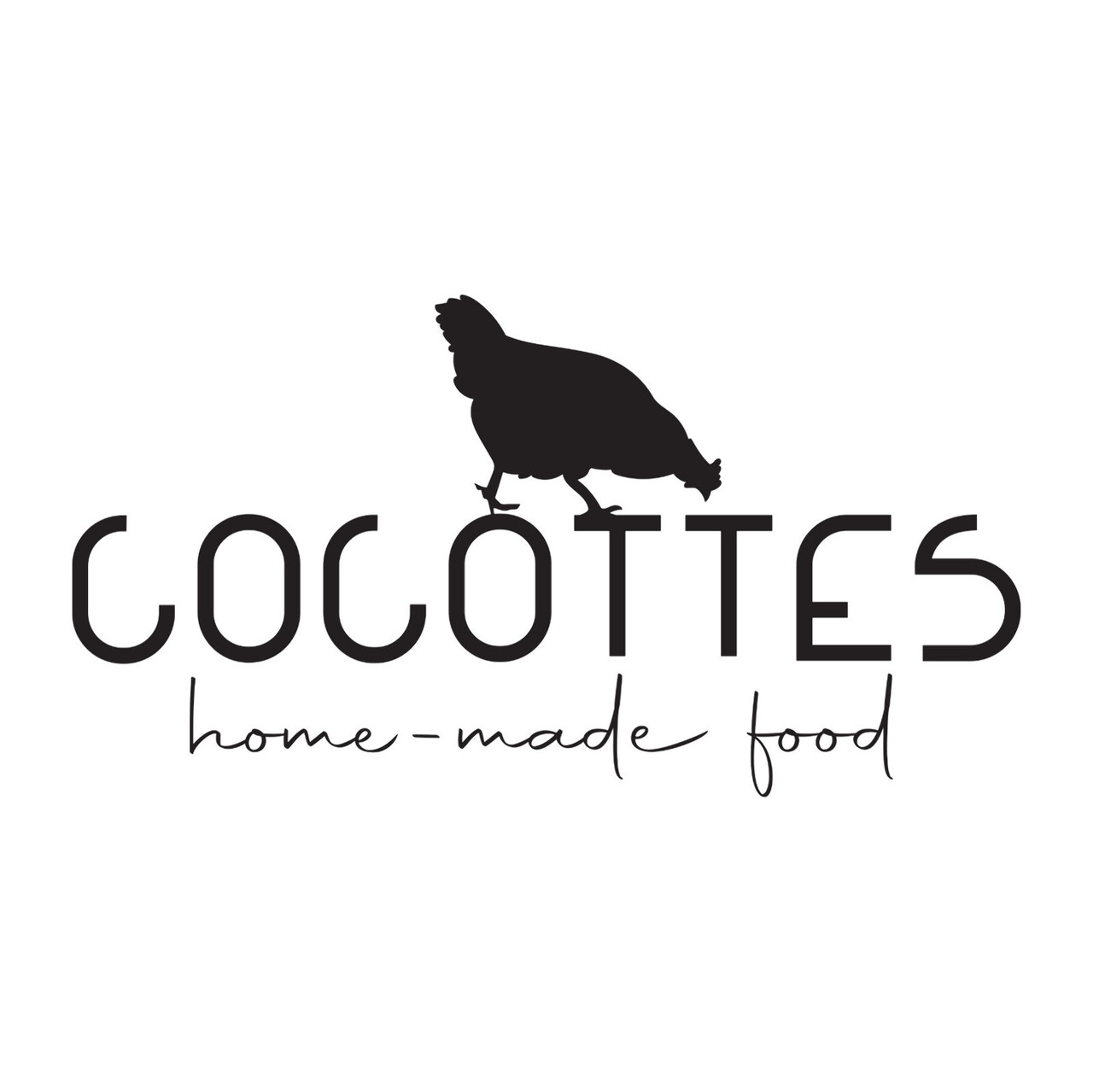 Follow Cocottes Gare on social media
Services

Click and Collect

Home delivery

Toilets

Free Wi-Fi
Accepted payment methods

American Express

Digicash

Cash

Maestro

Mastercard

Meal vouchers

Visa

V pay
Opening hours
Usual opening hours
Monday
Tuesday
Wednesday
Thursday
Friday
Saturday
Sunday
Directions
Gare
Cocottes Gare 6, rue de Bonnevoie L- 1260 Luxembourg
Bus and tram
Stop(s) near to Cocottes Gare.
More information about bus and tram services is available at bus.vdl.lu.
Car
Car park(s) near to Cocottes Gare.
Nobilis

Lundi à dimanche de 06h00 à 21h00.

No available data

Fort Neipperg

7/7j et 24/24h.

No available data

No available data
More information about car parks is available at parking.vdl.lu.
En vel'OH!
Nearby vel'OH! stations Cocottes Gare.
GARE CENTRALE

n°79 GARE CENTRALE - PLACE DE LA GARE (Quai n°1)

ROCADE

n°4 ROCADE-RUE DU LABORATOIRE ( DEVANT VDL )

AL BRÉCK

n°6 AL BRÉCK - VIADUC / BOULEVARD DE LA PETRUSSE
More information about vel'OH! is available at velo.vdl.lu.
Spotted a mistake?
Help us keep these details up to date by reporting any changes to the business owner.
Report a change
Shop owner: is this your shop?
Do you want to update these details? Log in to the business platform.
Retailer platform
Also nearby