Joaillerie Fabienne Belnou
Depuis 1993, Fabienne Belnou, créatrice de bijoux passionnée de pierres précieuses, de pierres fines et de perles, vous accueille dans sa bijouterie, véritable atelier de création. Marque Luxembourgeoise Européenne, détentrice du label « Made in Luxembourg », elle se situe au cœur du quartier historique et à 200 m du Palais Grand-Ducal. Chaque bijou est une pièce unique faite à la main avec son poinçon de Maître « FB ». Les ornements sont sélectionnés auprès des plus grands gemmologues du monde entier. Venez découvrir l'univers précieux et magique de la créatrice et laissez-vous tenter par une pièce unique qui vous ressemble.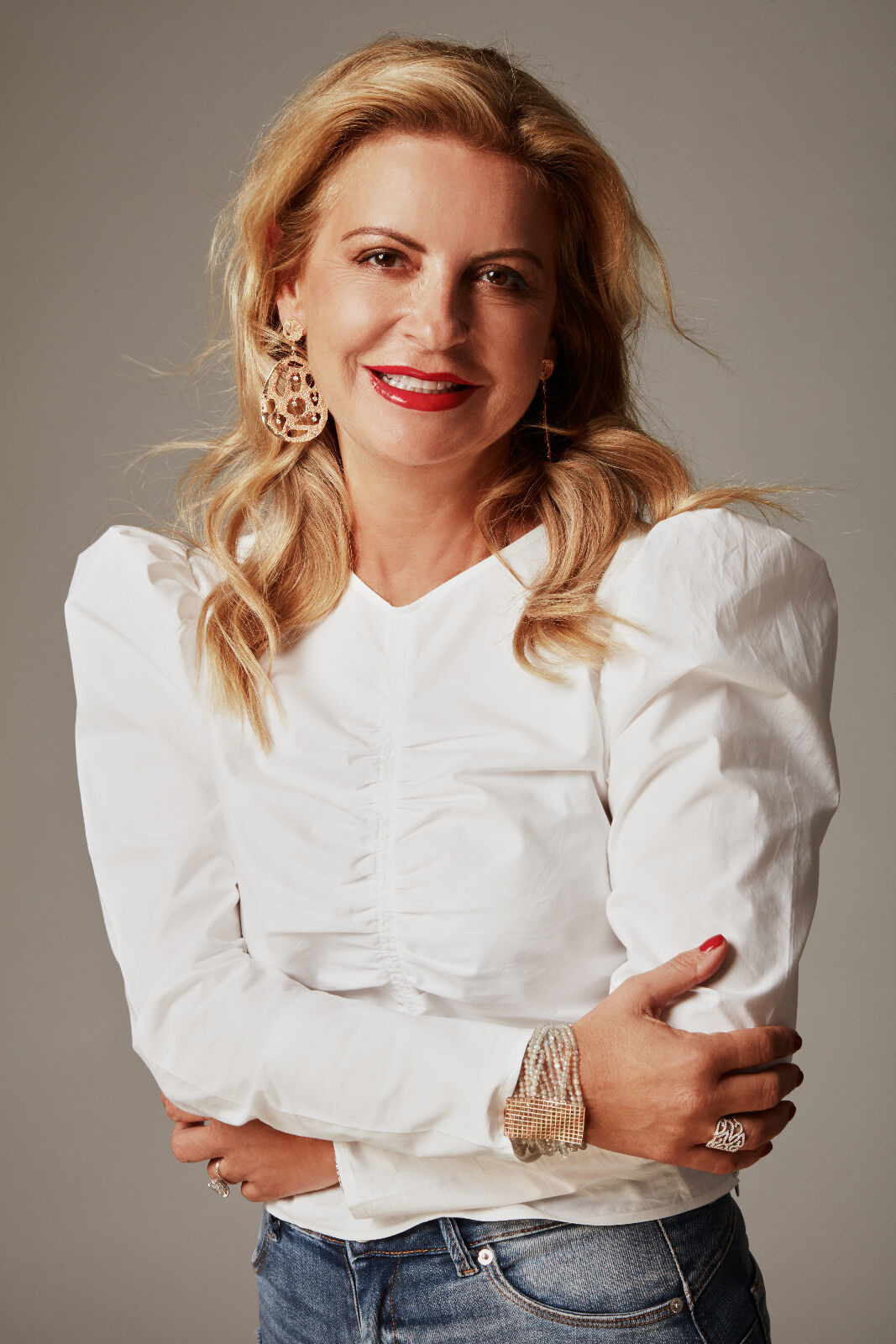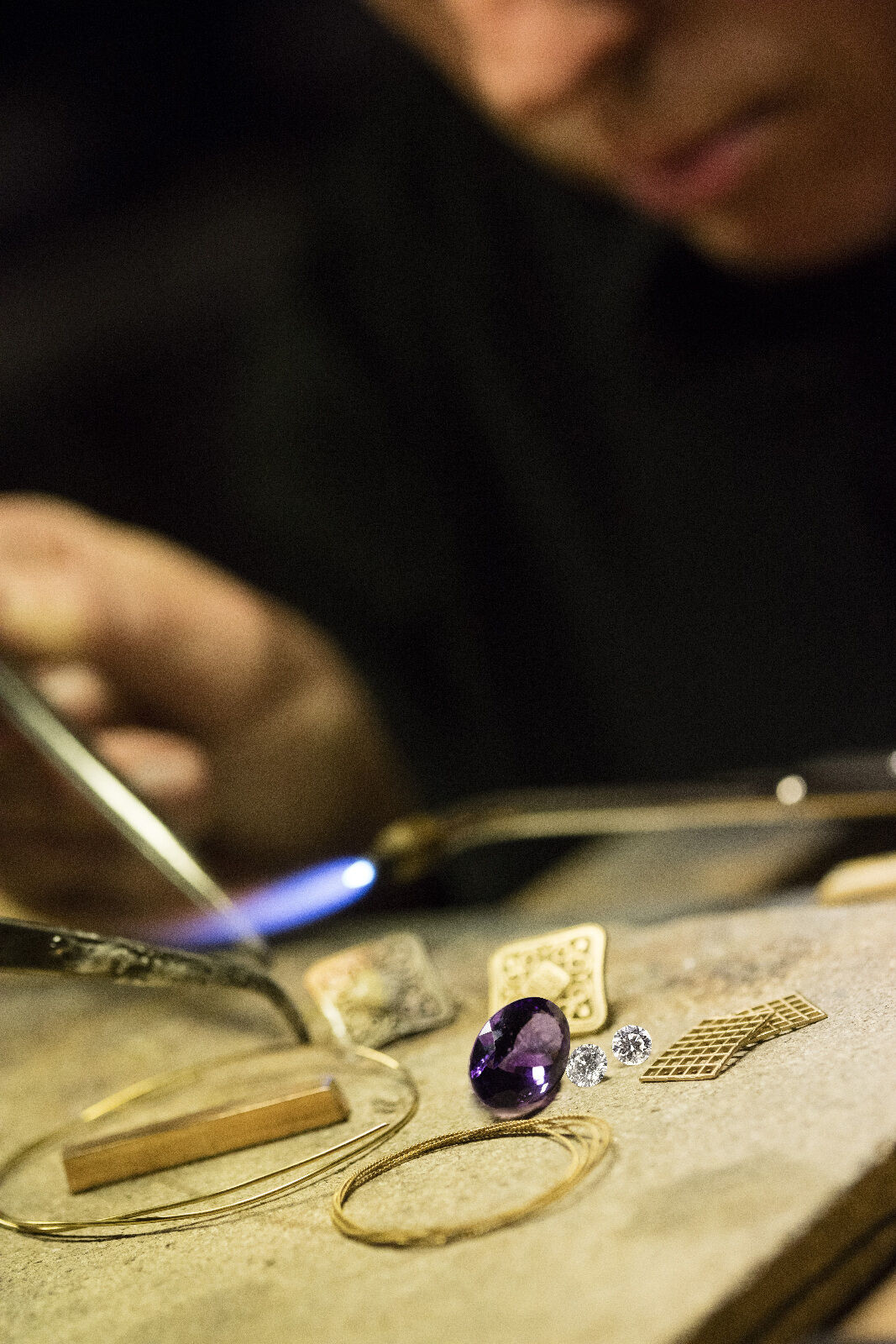 Follow Joaillerie Fabienne Belnou on social media
Services

Tax-free shopping

Click and Collect

Home delivery
Accepted payment methods

Digicash

Cash

Maestro

Mastercard

Visa

Vpay
Products
Joaillerie Fabienne Belnou sells its products on Letzshop.lu
Opening hours
Usual opening hours
Monday
Tuesday
Wednesday
Thursday
Friday
Saturday
Sunday
Directions
Ville-Haute
Joaillerie Fabienne Belnou 5, rue du Marché-aux-Herbes L- 1728 Luxembourg
Bus and tram
Stop(s) near to Joaillerie Fabienne Belnou .
More information about bus and tram services is available at bus.vdl.lu.
Car
Car park(s) near to Joaillerie Fabienne Belnou .
No available data

No available data

Saint-Esprit

7/7j et 24/24h.

No available data
More information about car parks is available at parking.vdl.lu.
En vel'OH!
Nearby vel'OH! stations Joaillerie Fabienne Belnou .
KNUEDLER

n°14 KNUEDLER - PLACE GUILLAUME

THEATER PLAZ

n°15 THEATER PLAZ - PLACE DU THEATRE ( FACE N°1 )
More information about vel'OH! is available at velo.vdl.lu.
Spotted a mistake?
Help us keep these details up to date by reporting any changes to the business owner.
Report a change
Shop owner: is this your shop?
Do you want to update these details? Log in to the business platform.
Retailer platform
Also nearby