Through its experience, its competent choice and ambition to present internationally recognized artists, but also promising talents, Schortgen Gallery has quickly been able to forge a solid reputation in the national and international artistic landscape. We are resolutely turned towards contemporary art, without setting us on a single stream, whether figurative or abstract. Our creed is the artistic quality in all its enriching diversity. We regularly organize exhibitions in public places outside our picture rails, and participate in various International Art Fairs.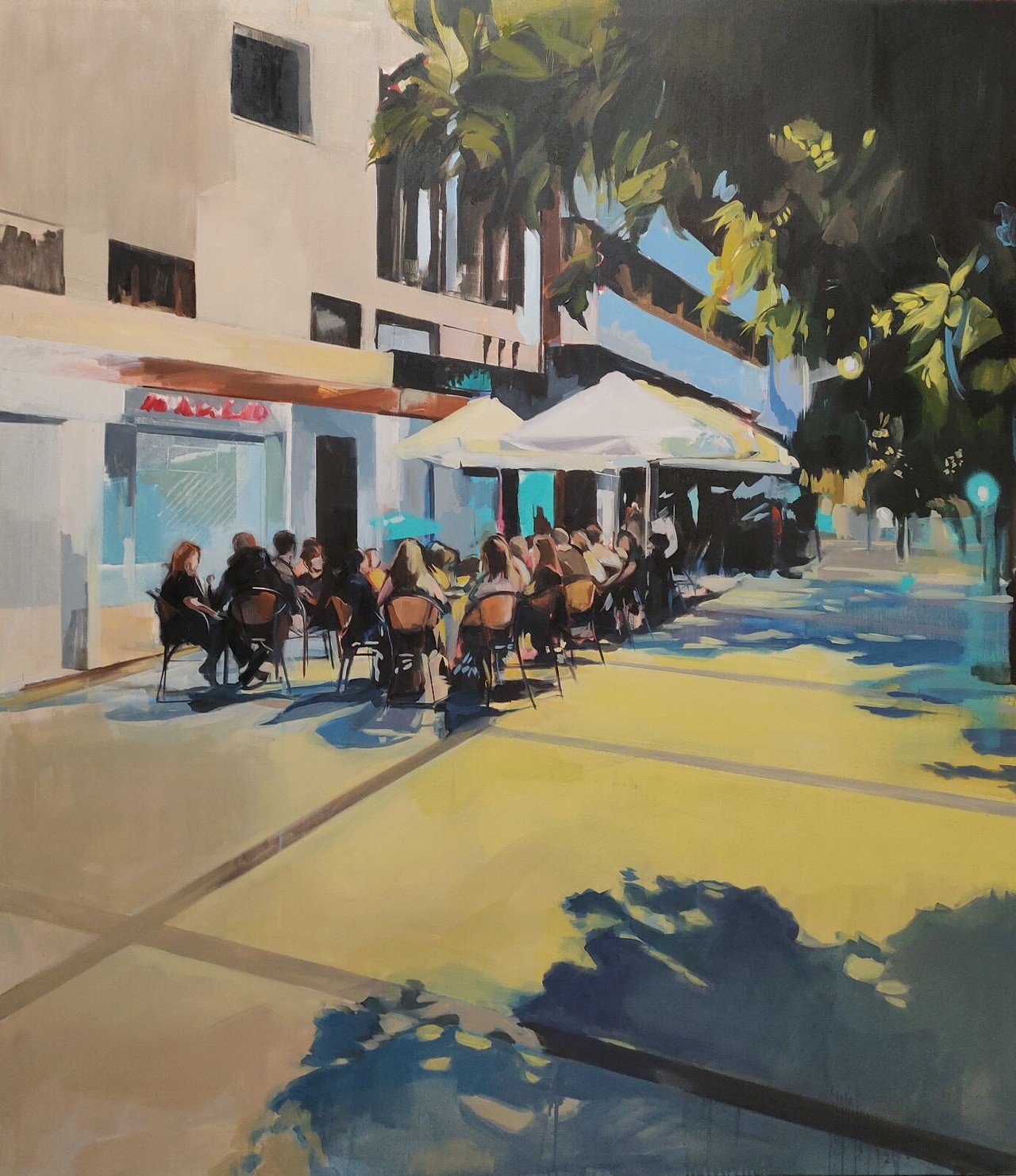 Follow Galerie Schortgen on social media
Services

Click and Collect

Home delivery
Accepted payment methods

Cash

Maestro

Mastercard

Visa

V pay
Products
Galerie Schortgen sells its products on Letzshop.lu
Opening hours
Usual opening hours
Monday
Tuesday
Wednesday
Thursday
Friday
Saturday
Sunday
Directions
Ville-Haute
Galerie Schortgen 24, rue Beaumont L- 1219 Luxembourg
Bus and tram
Stop(s) near to Galerie Schortgen.
Badanstalt Quai 2

Badanstalt Quai 4

Badanstalt Quai 1
More information about bus and tram services is available at bus.vdl.lu.
Car
Car park(s) near to Galerie Schortgen.
No available data

Royal-Hamilius

7/7j et 24/24h

No available data

No available data
More information about car parks is available at parking.vdl.lu.
En vel'OH!
Nearby vel'OH! stations Galerie Schortgen.
THEATER PLAZ

n°15 THEATER PLAZ - PLACE DU THEATRE ( FACE N°1 )

AMELIE

n°16 - AMELIE - BOULEVARD ROYAL / AVENUE AMELIE

BEINCHEN

n°75 BEINCHEN - RUE DU PONT
More information about vel'OH! is available at velo.vdl.lu.
Spotted a mistake?
Help us keep these details up to date by reporting any changes to the business owner.
Report a change
Shop owner: is this your shop?
Do you want to update these details? Log in to the business platform.
Retailer platform
Also nearby