C'est parti pour la chasse aux trésors. Lil'O Trésor propose des vêtements bébés, enfants et adolescents de 0 à 16 ans ainsi que des doudous. Des articles colorés, originaux et surtout très confortables, certains en coton BIO. Nos marques: 3 POMMES, CATIMINI, GARCIA,IKKS, JUBEL, STURDY, FEETJE, SOXO, DOUDOU & Cie…… Un étage dédié aux adolescents, de grandes cabines le tout dans une ambiance JUNGLE SAUVAGE. Vous y rencontrerez tigres, éléphants et zèbres : un moment de divertissement pour les petits et les grands . Nous sommes installés depuis 2008 sous l'enseigne LA CIE DES PETITS et depuis février 2020 en multi marques pour mieux répondre à vos besoins.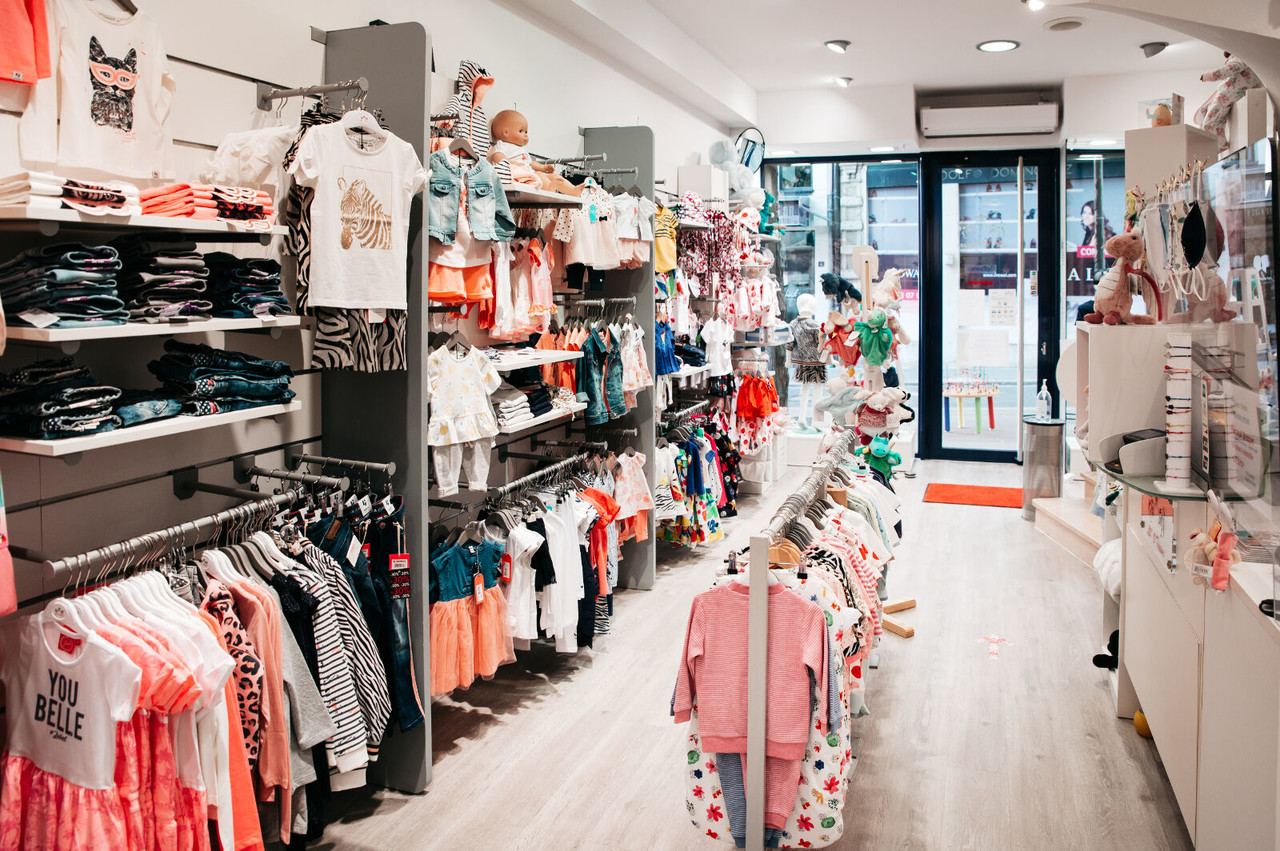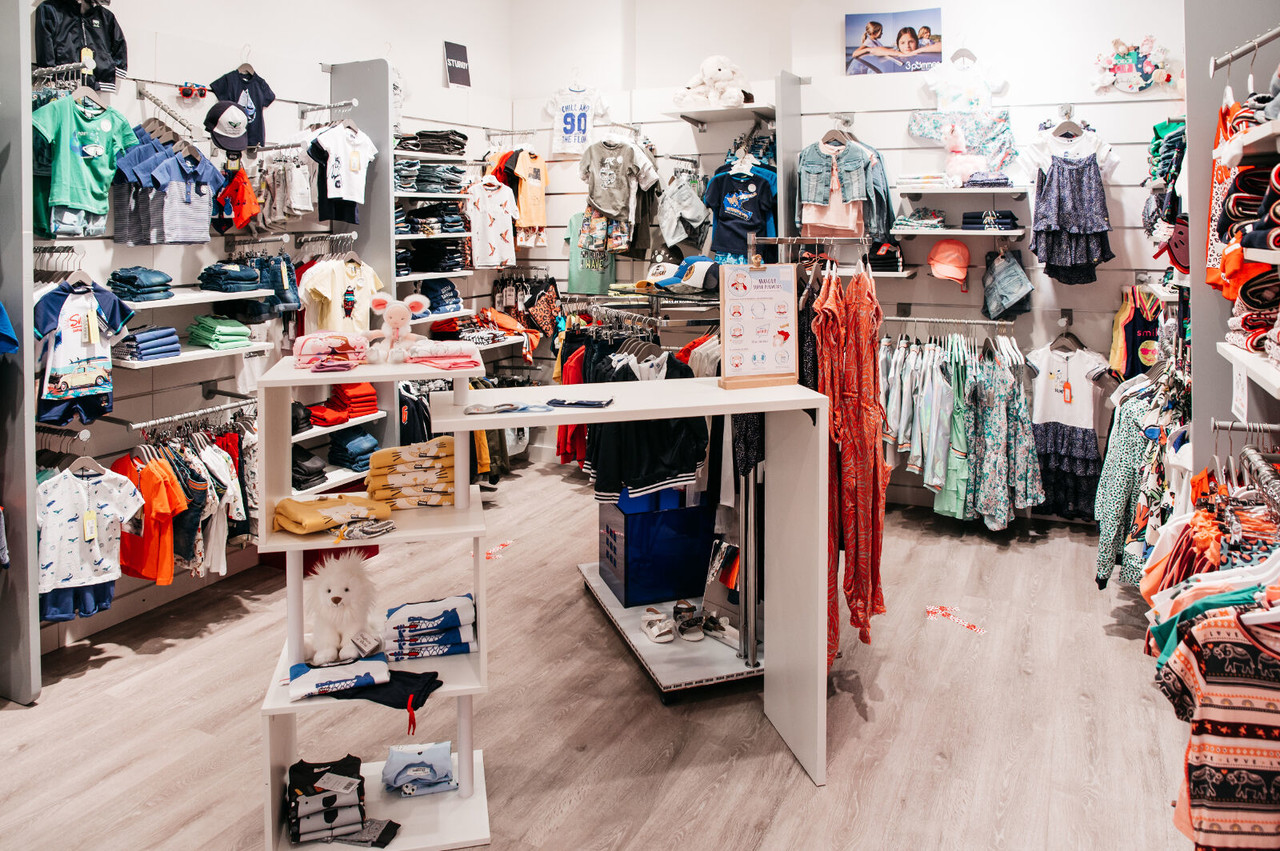 Follow Lil' O Trésor on social media
Services

Access for persons with reduced mobility

Click and Collect

Home delivery

Personal shopper
Accepted payment methods

American Express

Digicash

Diners Club International

Cash

Maestro

Mastercard

Union Pay

Visa

Vpay
Products
Lil' O Trésor sells its products on Letzshop.lu
Brands
Brands sold by Lil' O Trésor (subject to change) .
catimini
garcia
ikks
3 Pommes
Jubel
Sturdy
Feetje
Soxo
Doudou&Cie
Opening hours
Usual opening hours
Monday
Tuesday
Wednesday
Thursday
Friday
Saturday
Sunday
Directions
Ville-Haute
Lil' O Trésor 9, rue du Fossé L- 1536 Luxembourg
Bus and tram
Stop(s) near to Lil' O Trésor.
More information about bus and tram services is available at bus.vdl.lu.
Car
Car park(s) near to Lil' O Trésor.
No available data

No available data

Saint-Esprit

7/7j et 24/24h.

No available data
More information about car parks is available at parking.vdl.lu.
En vel'OH!
Nearby vel'OH! stations Lil' O Trésor.
KNUEDLER

n°14 KNUEDLER - PLACE GUILLAUME

THEATER PLAZ

n°15 THEATER PLAZ - PLACE DU THEATRE ( FACE N°1 )
More information about vel'OH! is available at velo.vdl.lu.
Spotted a mistake?
Help us keep these details up to date by reporting any changes to the business owner.
Report a change
Shop owner: is this your shop?
Do you want to update these details? Log in to the business platform.
Retailer platform
Also nearby