L'histoire de Schroeder Joailliers, fondé en 1877 sur la Grand-rue est étroitement liée à la tradition de bijouterie du Luxembourg, dont elle est Fournisseur de la Cour. Découvrez dans un univers contemporain, entre modernité et héritage, les collections iconiques et nouveautés de la marque, à la distribution internationale sélective. Les lignes de haute-joaillerie et horlogerie "Schroeder Timepieces" cultivent un style identitaire, dont on retrouve des déclinaisons en bijouterie et haute-maroquinerie à travers "Pas de deux", qui fête bientôt ses 30 ans. Une sélection de pièces signées, Rolex, Breguet, Omega, Panerai et bien d'autres, ainsi qu'un espace Arts de la table complètent l'offre en boutique. On apprécie le service exclusif, complet et le savoir-faire inégalable – signature de la Maison. Rendez-vous dans les salons Schroeder Joailliers pour découvrir les collections exclusives de haute-maroquinerie et accessoires "Pas de deux" créées par la prestigieuse maison luxembourgeoise. Le style à la fois iconique et très actuel des créations repose sur un savoir-faire artisanal et sur l'identité forte de la maison, inspirée des codes équestres.
Made in Luxembourg

Fournisseur de la Cour

Fine local products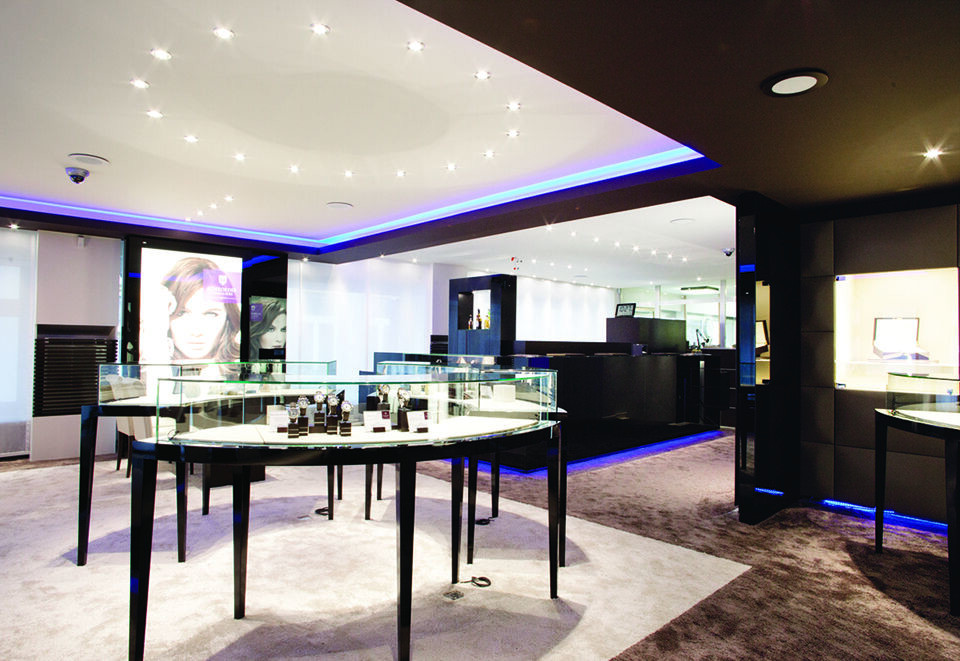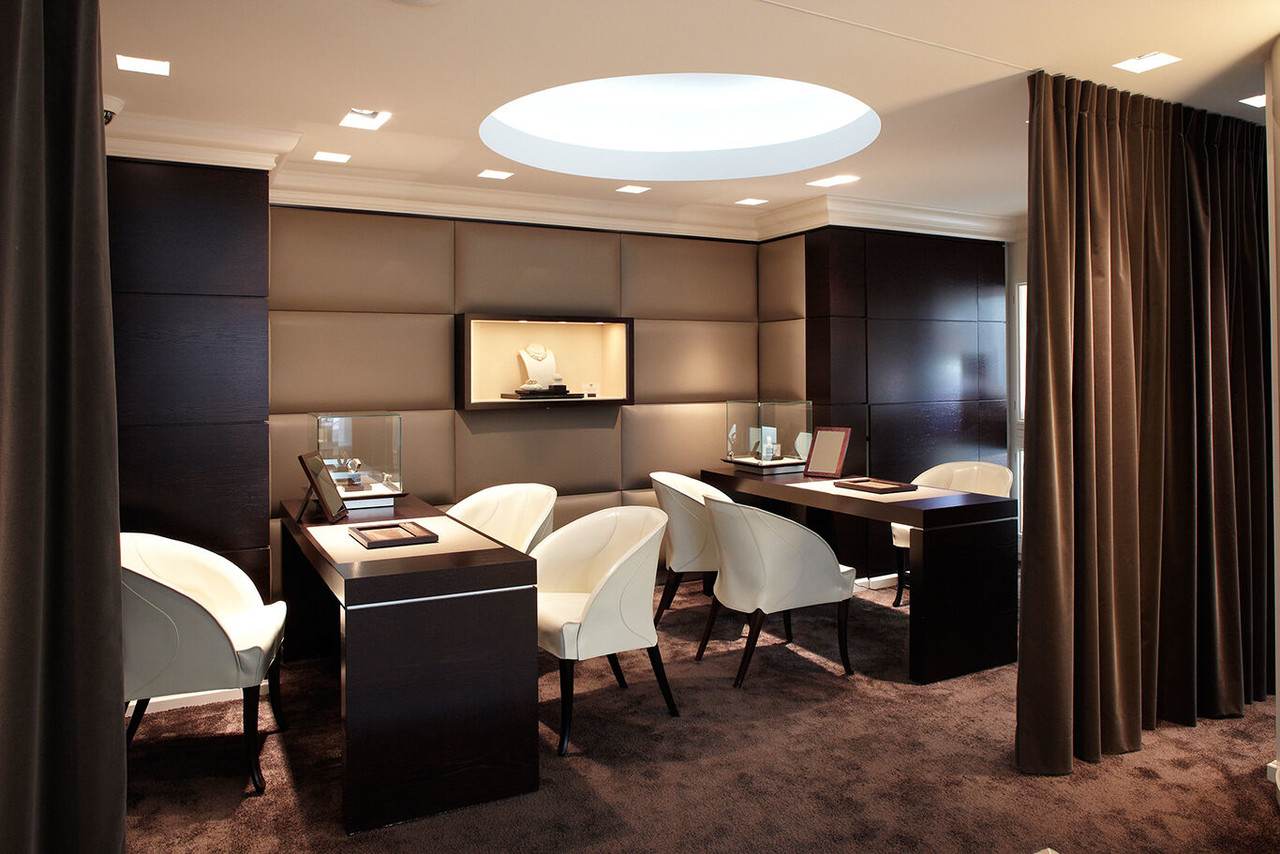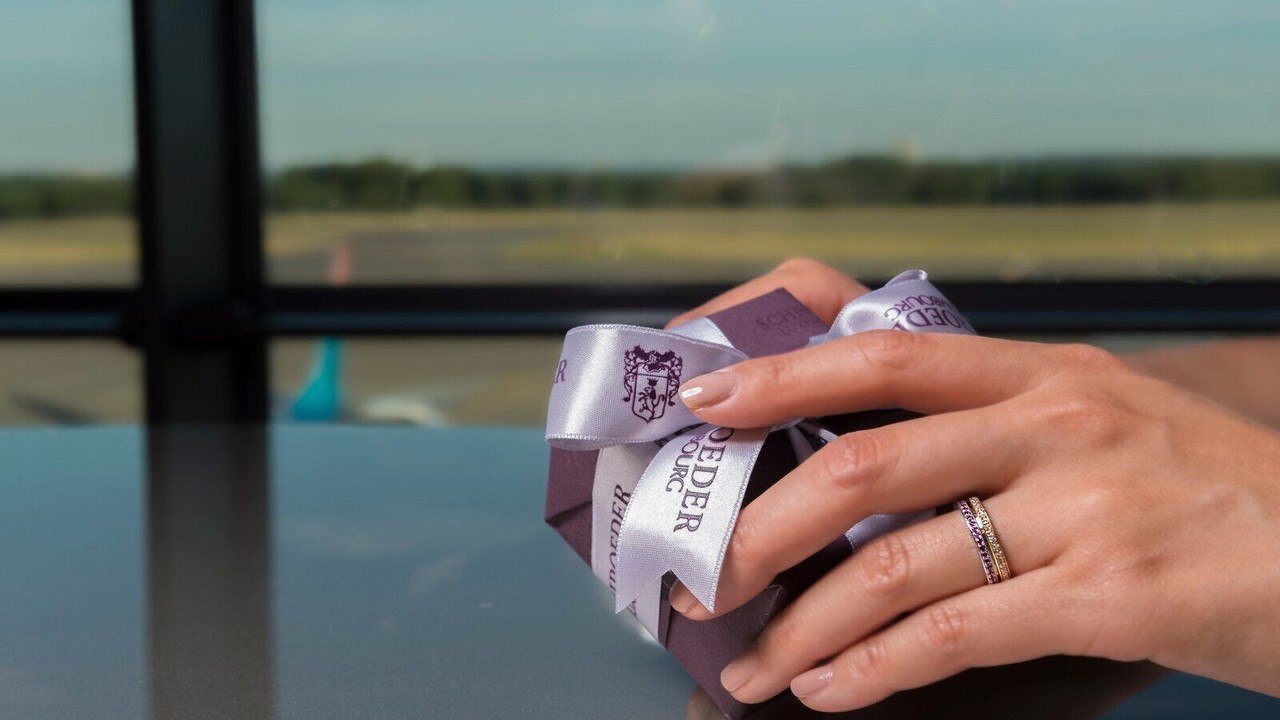 Follow Schroeder Joailliers on social media
Services

Access for persons with reduced mobility

Tax-free shopping

Click and Collect

Home delivery

Toilets

Free Wi-Fi

Personal shopper
Accepted payment methods

American Express

Cash

Maestro

Mastercard

Paypal

Meal vouchers

Union Pay

Visa

Vpay
Products
Schroeder Joailliers sells its products on Letzshop.lu
Brands
Brands sold by Schroeder Joailliers (subject to change) .
Omega
Longines
Tissot
Oris
Breitling
Dodo
Panerai
Pas de Deux
Opening hours
Usual opening hours
Monday
Tuesday
Wednesday
Thursday
Friday
Saturday
Sunday
Directions
Ville-Haute
Schroeder Joailliers 27, Grand-Rue L- 1661 Luxembourg
Bus and tram
Stop(s) near to Schroeder Joailliers.
More information about bus and tram services is available at bus.vdl.lu.
Car
Car park(s) near to Schroeder Joailliers.
No available data

No available data

Royal-Hamilius

7/7j et 24/24h

No available data
More information about car parks is available at parking.vdl.lu.
En vel'OH!
Nearby vel'OH! stations Schroeder Joailliers.
THEATER PLAZ

n°15 THEATER PLAZ - PLACE DU THEATRE ( FACE N°1 )

KNUEDLER

n°14 KNUEDLER - PLACE GUILLAUME
More information about vel'OH! is available at velo.vdl.lu.
Spotted a mistake?
Help us keep these details up to date by reporting any changes to the business owner.
Report a change
Shop owner: is this your shop?
Do you want to update these details? Log in to the business platform.
Retailer platform
Also nearby