C'est à l'arrivée de notre fils Noah que l'idée de proposer une nouvelle offre en prêt-à-porter, articles de puériculture et soins pour bébé a émergé pour conduire au concept de Smart Babyshop. Notre dynamique est animée par la volonté de proposer des produits créés avec l'exigence de protéger la santé de bébé et de respecter notre environnement, parce que nous sommes convaincus que notre avenir se joue au présent en adoptant un autre comportement au quotidien en tant que consommateurs.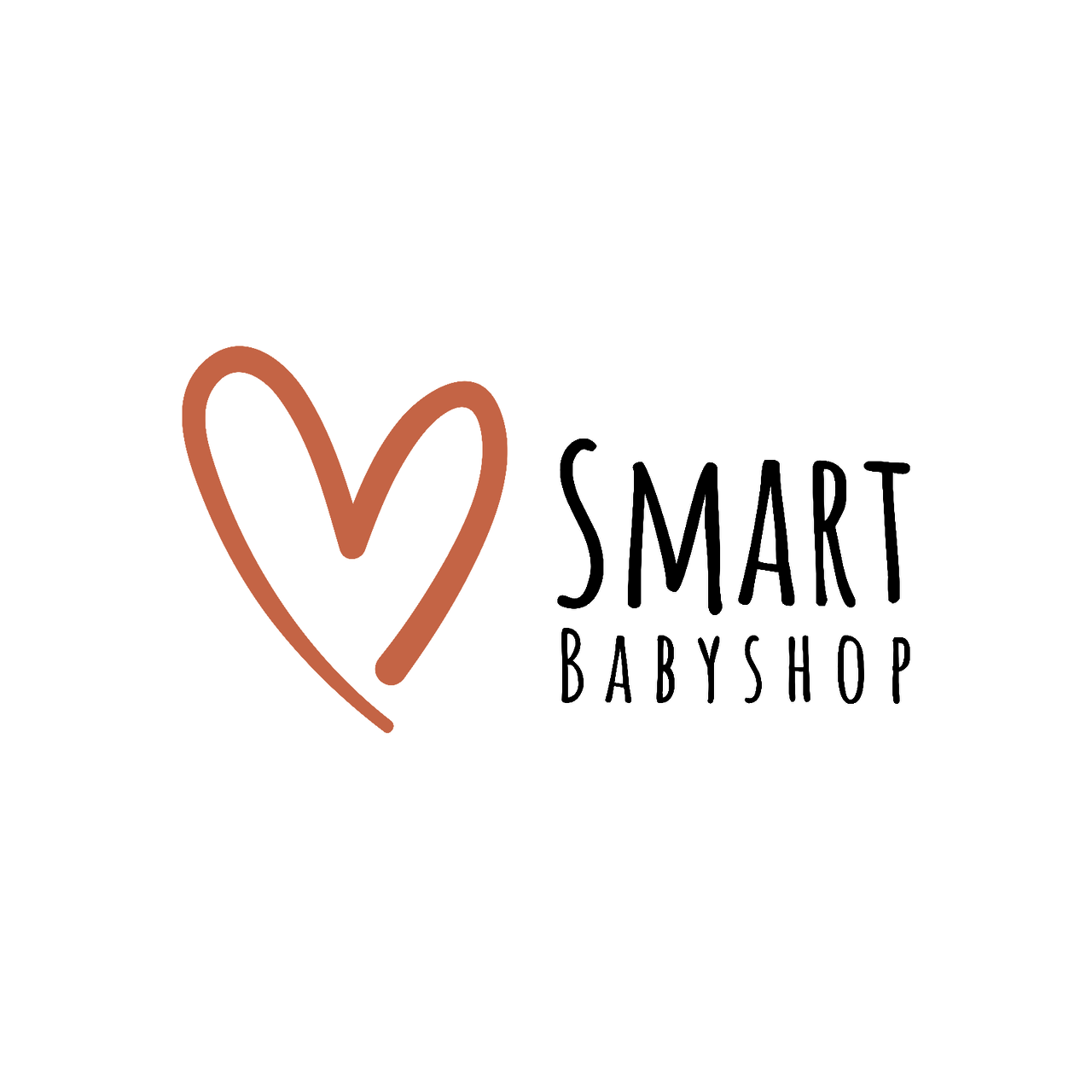 Follow Smart Babyshop on social media
Services

Click and Collect

Home delivery

Toilets

Free Wi-Fi

Personal shopper
Accepted payment methods

American Express

Cash

Maestro

Mastercard

Visa

Vpay
Brands
Brands sold by Smart Babyshop (subject to change) .
Stokke
Alimrose
Babybjörn
Bednest
Bermbach Handcrafted
Beyondbun
BIBs
Bisgaard
BrumBrum Bike
ByBoo
CamCam Copenhagen
Canopea
Childhome
Cloby
Cocoeko
Comme un rayon de soleil
Cybex
Doona
Enfance Paris
EO Design
Eve & Rose
Fresk
Grech & Co
Hevea
House of Jamie
Ilado Paris
Jollein
Kid's Concept
Konges Slojd
Leo et Lea
Linea Mamma Baby
Lorena Canals
Mabli
Ma Lumineuse
Marcel et Joachim
Miniature
Minimonkey
Minikane
Mushie
Nattiot
Nobodinoz
Nomi
Oeuf LLC
Oli e Carol
Ooh Noo
OYOY Living Design
Patt'Touch
Perspektiv Editions
Petit Point
Phil & Phae
Quax
Rive Droite Paris
Sarah & Bendrix
Skinhaptics
Soft Gallery
Timio
Träumeland
Vaggaro
Opening hours
Usual opening hours
Monday
Tuesday
Wednesday
Thursday
Friday
Saturday
Sunday
Directions
Ville-Haute
Smart Babyshop 12, rue Louvigny L- 1946 Luxembourg
Bus and tram
Stop(s) near to Smart Babyshop.
F. D. Roosevelt Quai 1

Hamilius

Hamilius Quai 2
More information about bus and tram services is available at bus.vdl.lu.
Car
Car park(s) near to Smart Babyshop.
No available data

Royal-Hamilius

7/7j et 24/24h

No available data

No available data
More information about car parks is available at parking.vdl.lu.
En vel'OH!
Nearby vel'OH! stations Smart Babyshop.
KNUEDLER

n°14 KNUEDLER - PLACE GUILLAUME

THEATER PLAZ

n°15 THEATER PLAZ - PLACE DU THEATRE ( FACE N°1 )
More information about vel'OH! is available at velo.vdl.lu.
Spotted a mistake?
Help us keep these details up to date by reporting any changes to the business owner.
Report a change
Shop owner: is this your shop?
Do you want to update these details? Log in to the business platform.
Retailer platform
Also nearby