En plein coeur de Luxembourg ville, Optikstudio est un magasin d'optique complètement différent des autres. Dans une ambiance cosy et unique, nous vous proposons des lunettes jamais vues ailleurs venant de créateurs du monde entier, afin d'allier originalité et design.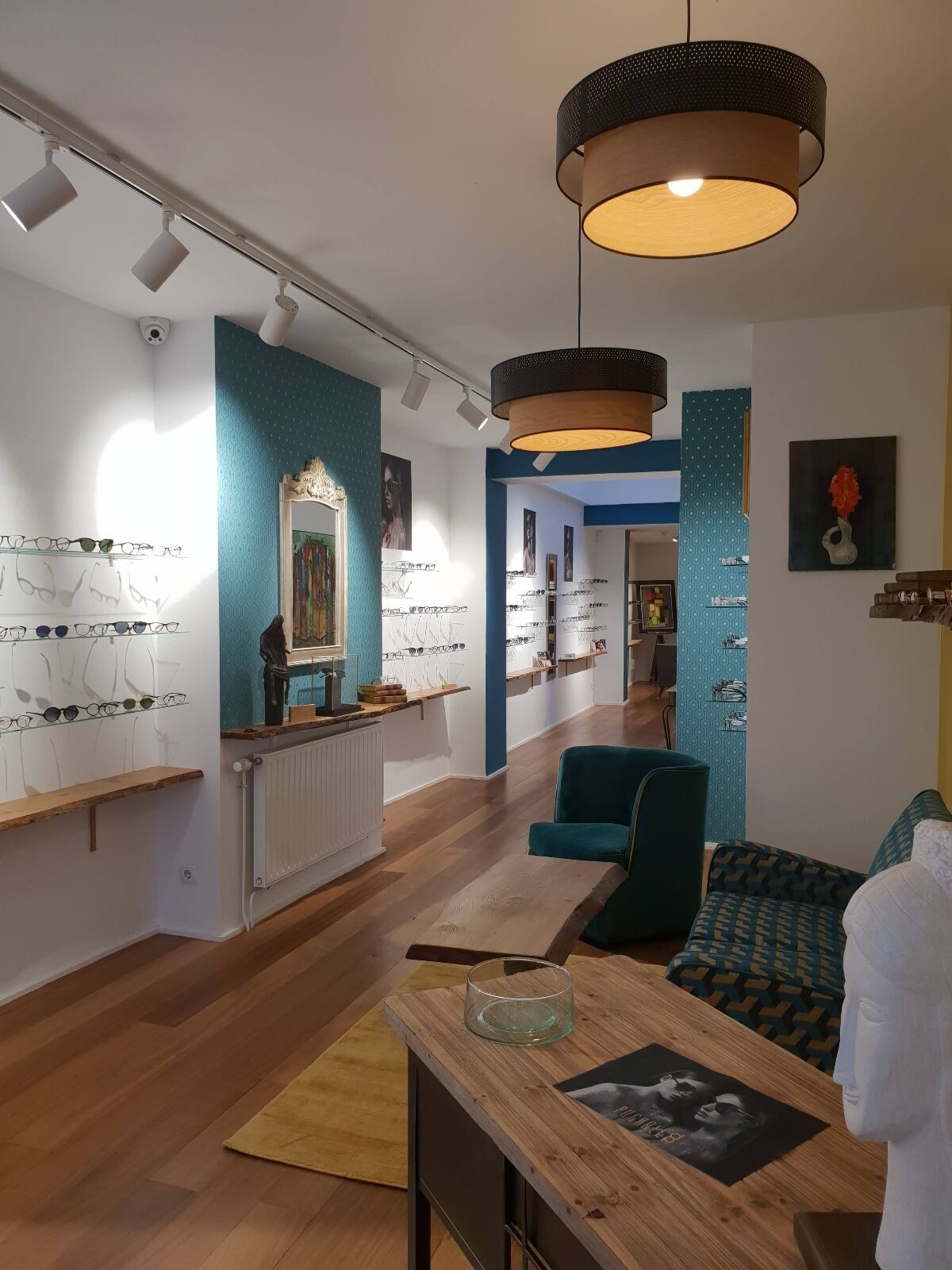 Follow Optikstudio on social media
Services

Home delivery

Toilets

Free Wi-Fi
Accepted payment methods

Cash

Mastercard

Visa

Vpay
Opening hours
Usual opening hours
Monday
Tuesday
Wednesday
Thursday
Friday
Saturday
Sunday
Special opening hours
17 December 2023
Winterlights
Directions
Ville-Haute
Optikstudio 20, rue Beaumont L- 1219 Luxembourg
Bus and tram
Stop(s) near to Optikstudio.
Badanstalt Quai 2

Badanstalt Quai 1

Hamilius Quai 1
More information about bus and tram services is available at bus.vdl.lu.
Car
Car park(s) near to Optikstudio.
No available data

Royal-Hamilius

7/7j et 24/24h

No available data

No available data
More information about car parks is available at parking.vdl.lu.
En vel'OH!
Nearby vel'OH! stations Optikstudio.
THEATER PLAZ

n°15 THEATER PLAZ - PLACE DU THEATRE ( FACE N°1 )

AMELIE

n°16 - AMELIE - BOULEVARD ROYAL / AVENUE AMELIE

BEINCHEN

n°75 BEINCHEN - RUE DU PONT
More information about vel'OH! is available at velo.vdl.lu.
Spotted a mistake?
Help us keep these details up to date by reporting any changes to the business owner.
Report a change
Shop owner: is this your shop?
Do you want to update these details? Log in to the business platform.
Retailer platform
Also nearby