Un Autre Regard will literally boost your outlook. Located in the charming district of Limpertsberg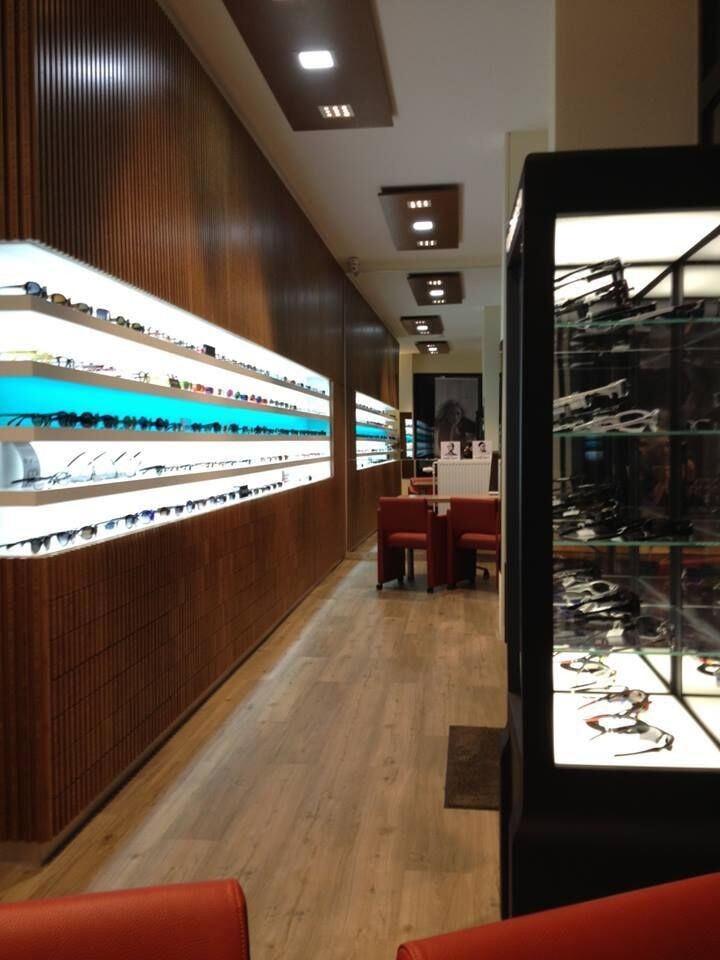 Follow Un autre regard on social media
Opening hours
Usual opening hours
Monday
Tuesday
Wednesday
Thursday
Friday
Saturday
Sunday
Directions
Limpertsberg
Un autre regard 29, avenue de la Faïencerie L- 1510 Luxembourg
Bus and tram
Stop(s) near to Un autre regard.
More information about bus and tram services is available at bus.vdl.lu.
Car
Car park(s) near to Un autre regard.
No available data

Rond Point Schuman

Tous les jours de 6h30 à 23h30

No available data

Royal-Hamilius

7/7j et 24/24h

No available data
More information about car parks is available at parking.vdl.lu.
En vel'OH!
Nearby vel'OH! stations Un autre regard.
PLACE LAURENT

n°41 PLACE LAURENT - PLACE AUGUSTE LAURENT

GLACIS KAPELL

n°40 GLACIS KAPELL - BOULEVARD DE LA FOIRE ( DEVANT N° 21 )

ROBERT SCHUMAN

n°17 ROBERT SCHUMAN - SQUARE SCHUMAN
More information about vel'OH! is available at velo.vdl.lu.
Spotted a mistake?
Help us keep these details up to date by reporting any changes to the business owner.
Report a change
Shop owner: is this your shop?
Do you want to update these details? Log in to the business platform.
Retailer platform
Also nearby