Hotels, Restaurants and Cafés
No rating
The modern, affordable and largest youth hostel of the country lies in the heart of the Pfaffenthal district between the historic old town and the modern Kirchberg Plateau. 249 beds are disposed in 52 rooms with four to six beds. Group activities and children's birthdays are available on request. The large conference hall and two meetings rooms of the youth hostel are the perfect place of encounter for meetings and events. Varied coffee breaks as well as catering complete the offer of the youth hostel. In the in-house restaurant 'Melting Pot', you may savour local as well as seasonal dishes or order 'à la carte'. The lovely terrace with its panoramic view of the old town is the perfect place for a meal or beverage. The youth hostel is accessible for wheel chairs.
Organic/Fairtrade products

Fine local products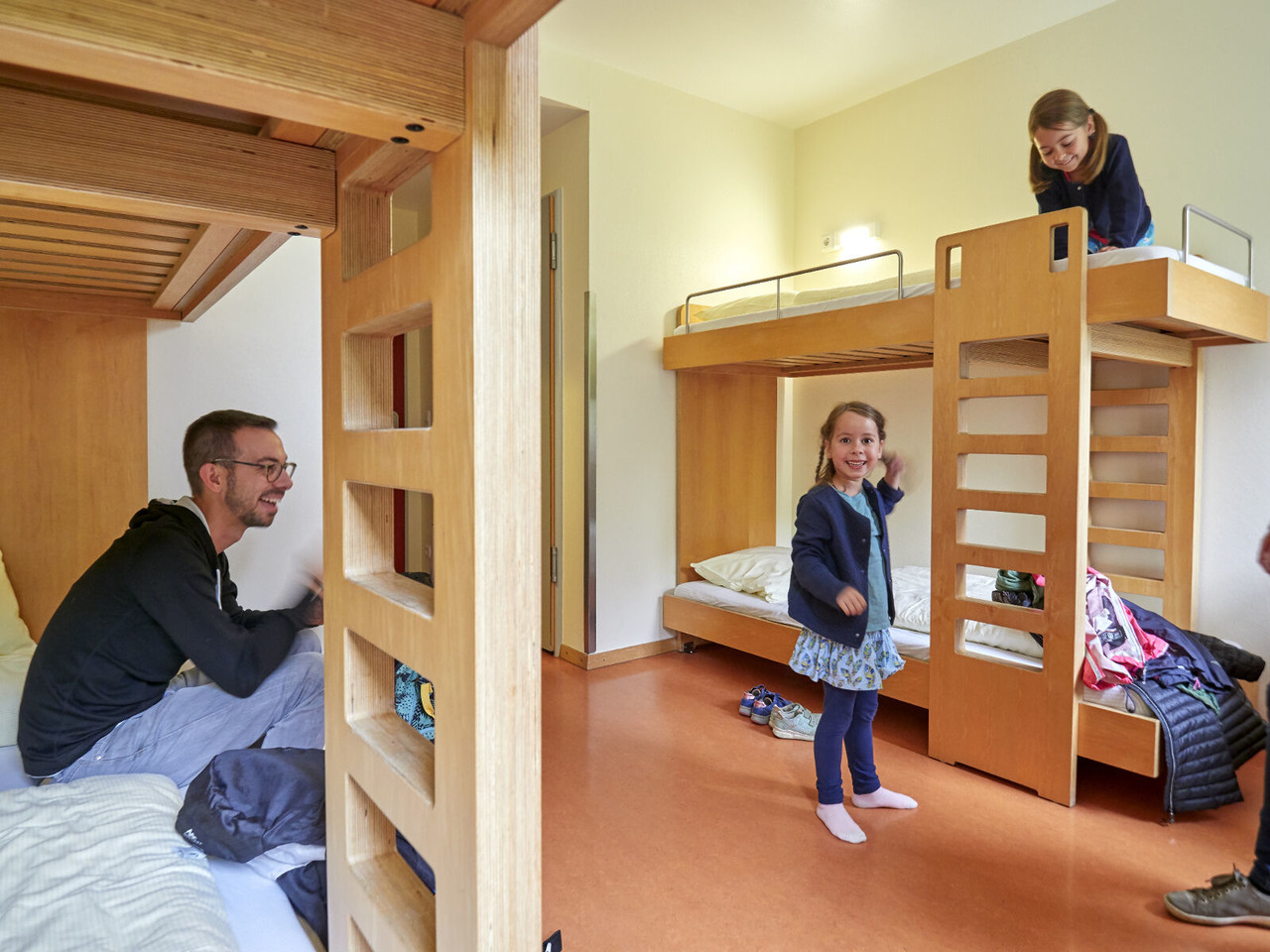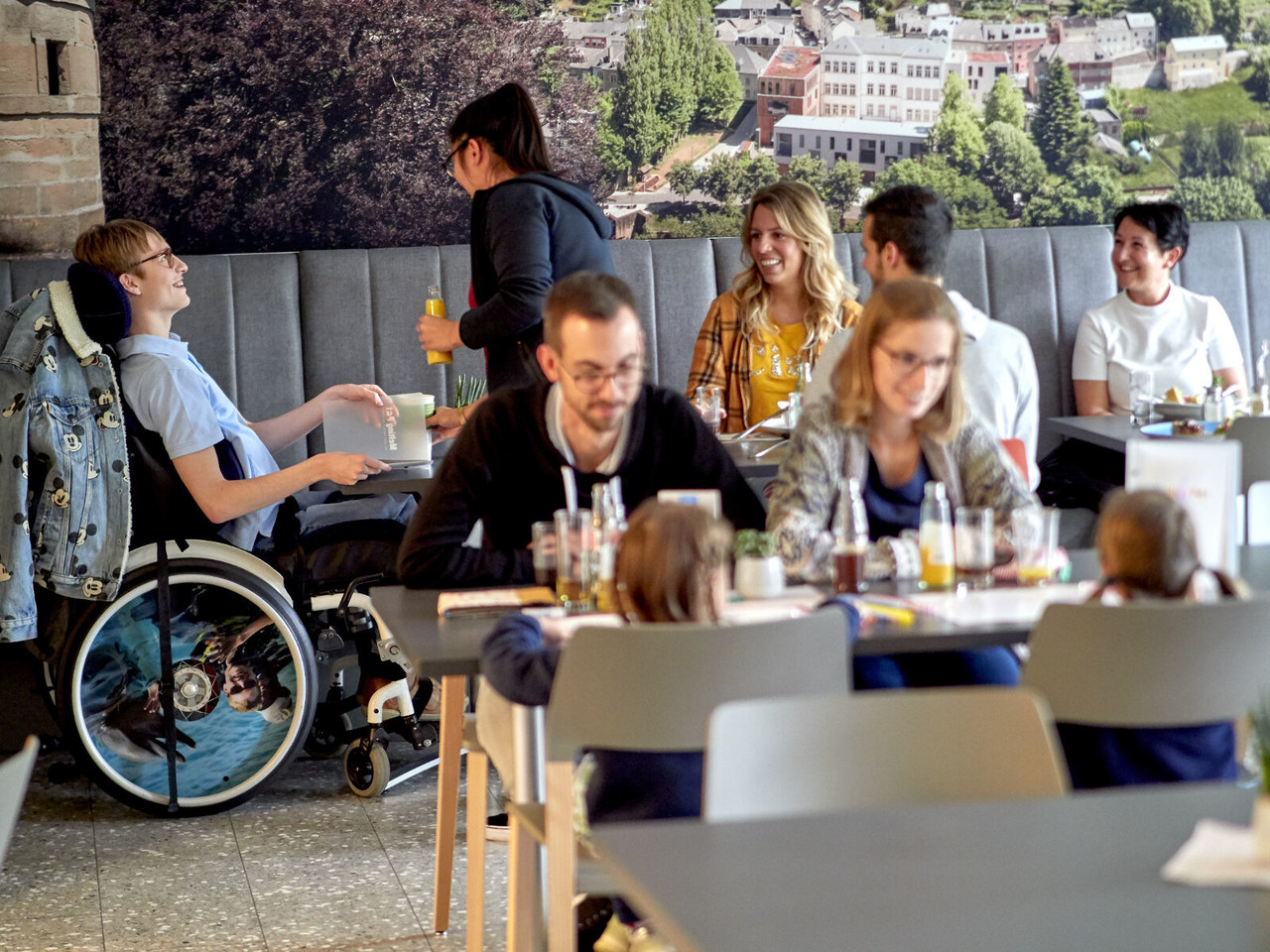 Follow Auberge de jeunesse on social media
Services

Free Wi-Fi

Access for persons with reduced mobility

Toilets
Accepted payment methods

Cash

Mastercard

Meal vouchers

Visa

Vpay
Opening hours
Usual opening hours
Monday
Tuesday
Wednesday
Thursday
Friday
Saturday
Sunday
Directions
Pfaffenthal
Auberge de jeunesse 2, rue du Fort Olisy L- 2261 Luxembourg
Bus and tram
Stop(s) near to Auberge de jeunesse.
Plateau Altmunster Quai 2

Plateau Altmunster Quai 1

Vauban Quai 2
More information about bus and tram services is available at bus.vdl.lu.
Car
Car park(s) near to Auberge de jeunesse.
Brasserie

7j/7 et 24h/24.

No available data

Trois Glands

7/7j et 24/24h.

No available data

No available data
More information about car parks is available at parking.vdl.lu.
En vel'OH!
Nearby vel'OH! stations Auberge de jeunesse.
SAINTE CUNEGONDE

n°74 SAINTE CUNEGONDE - PLACE STE CUNEGONDE

THEATER PLAZ

n°15 THEATER PLAZ - PLACE DU THEATRE ( FACE N°1 )

KNUEDLER

n°14 KNUEDLER - PLACE GUILLAUME
More information about vel'OH! is available at velo.vdl.lu.
Spotted a mistake?
Help us keep these details up to date by reporting any changes to the business owner.
Report a change
Shop owner: is this your shop?
Do you want to update these details? Log in to the business platform.
Retailer platform
Also nearby