Hotels, Restaurants and Cafés
3 stars
City Hotel Luxembourg connects the old and the modern. The mix between the unique historical architectural style of the building and the new design with current trends gives a very special charm to the hotel. City Hotel was recently categorised with the "3 stars Superior" classification from the Hotelstars Union. The hotel is also certified with the EcoLabel Silver. Thanks to its central location, the City Hotel is ideally accessible and close to all public transport and attractions. The central station district offers a large choice of restaurants, bars, and shops.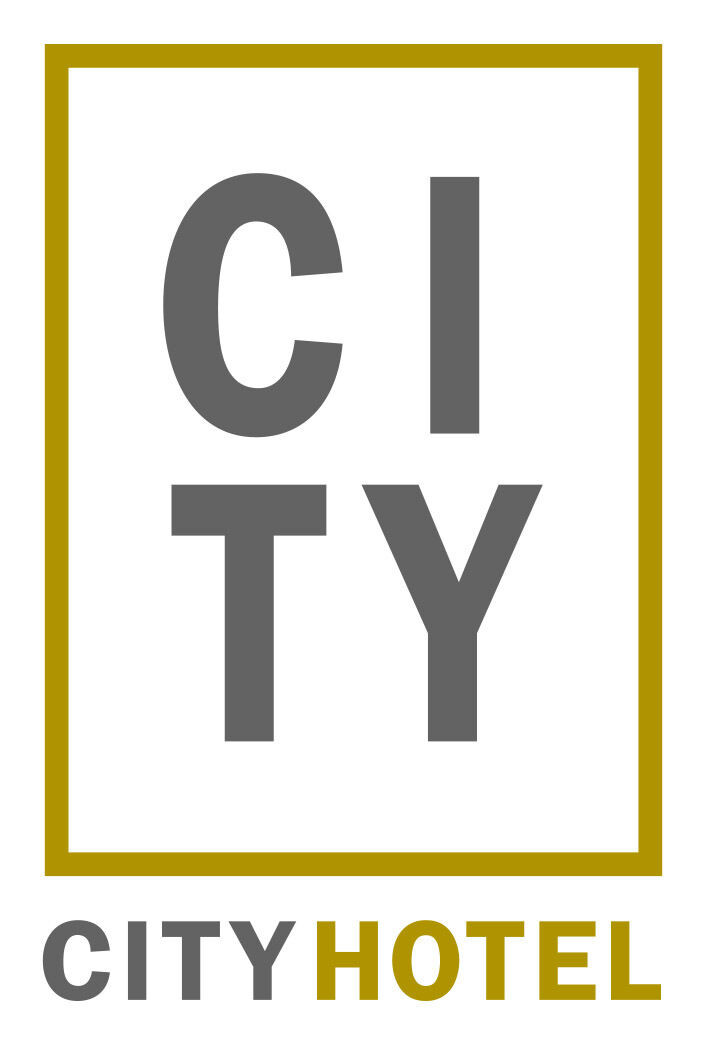 Follow City Hotel on social media
Accepted payment methods

American Express

Cash

Maestro

Mastercard

Visa

Vpay
Opening hours
Usual opening hours
Monday
Tuesday
Wednesday
Thursday
Friday
Saturday
Sunday
Directions
Gare
City Hotel 1, rue de Strasbourg L- 2561 Luxembourg
Bus and tram
Stop(s) near to City Hotel.
More information about bus and tram services is available at bus.vdl.lu.
Car
Car park(s) near to City Hotel.
Fort Neipperg

7/7j et 24/24h.

No available data

Nobilis

Lundi à dimanche de 06h00 à 21h00.

No available data

Fort Wedell

7/7j et 24/24h.

No available data
More information about car parks is available at parking.vdl.lu.
En vel'OH!
Nearby vel'OH! stations City Hotel.
GARE CENTRALE

n°79 GARE CENTRALE - PLACE DE LA GARE (Quai n°1)

GARE CENTRALE 2

n°2 GARE CENTRALE 2 - PLACE DE LA GARE N°3-5

ROCADE

n°4 ROCADE-RUE DU LABORATOIRE ( DEVANT VDL )
More information about vel'OH! is available at velo.vdl.lu.
Spotted a mistake?
Help us keep these details up to date by reporting any changes to the business owner.
Report a change
Shop owner: is this your shop?
Do you want to update these details? Log in to the business platform.
Retailer platform
Also nearby