Hotels, Restaurants and Cafés
Situated in the heart of the city of Luxembourg, close to the railway station and only 8 km from the airport, the Grand Hotel Cravat offers a high class welcome in the grand family tradition.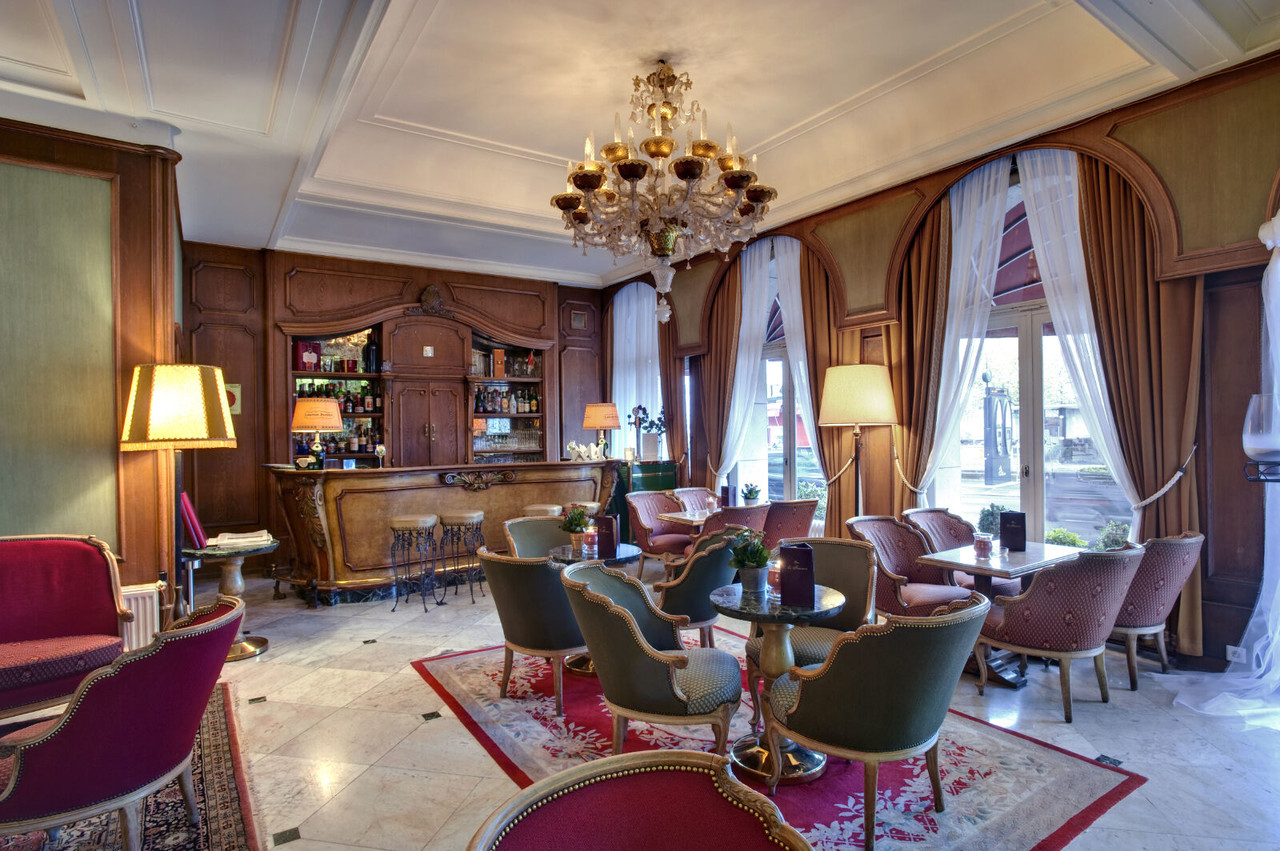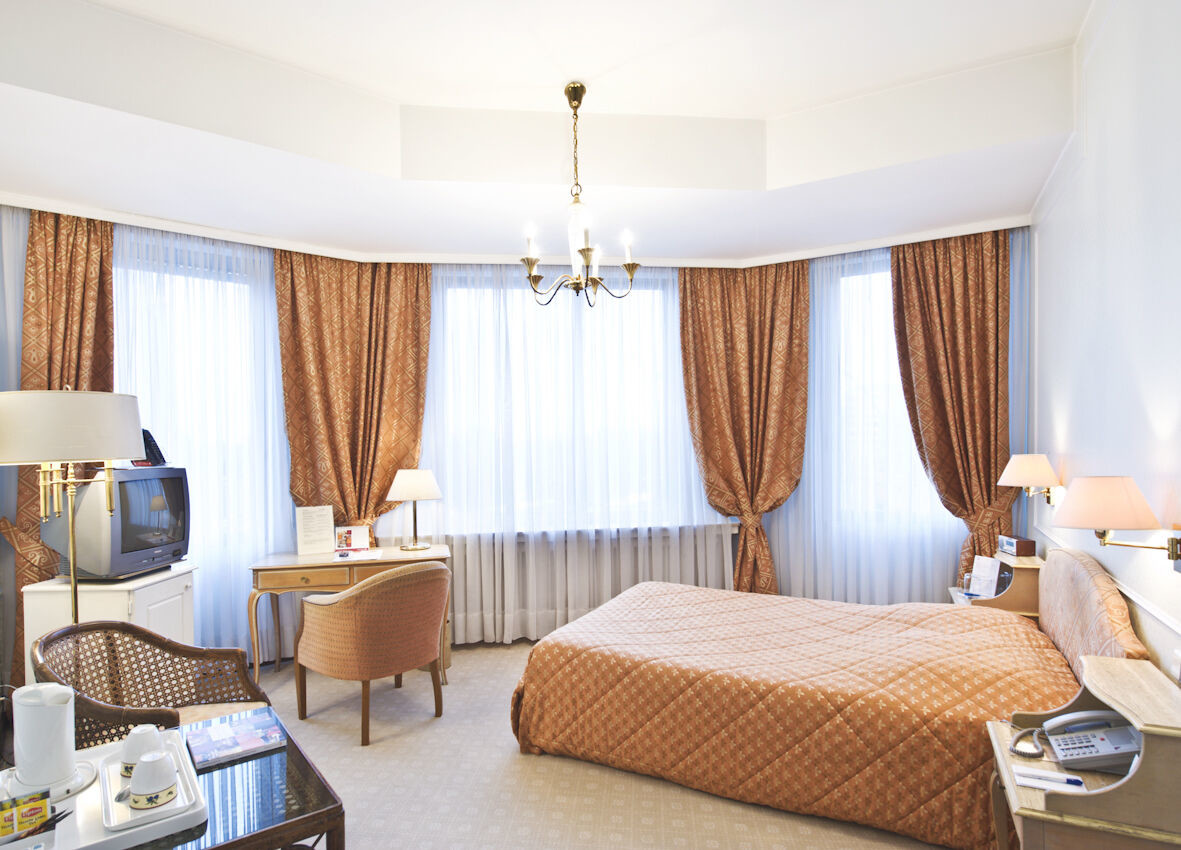 Opening hours
Usual opening hours
Monday
Tuesday
Wednesday
Thursday
Friday
Saturday
Sunday
Directions
Ville-Haute
Grand Hôtel Cravat 29, boulevard Franklin D. Roosevelt L- 2450 Luxembourg
Bus and tram
Stop(s) near to Grand Hôtel Cravat.
More information about bus and tram services is available at bus.vdl.lu.
Car
Car park(s) near to Grand Hôtel Cravat.
No available data

Saint-Esprit

7/7j et 24/24h.

No available data

Royal-Hamilius

7/7j et 24/24h

No available data
More information about car parks is available at parking.vdl.lu.
En vel'OH!
Nearby vel'OH! stations Grand Hôtel Cravat.
KNUEDLER

n°14 KNUEDLER - PLACE GUILLAUME

METZER PLAZ

n°8 METZER PLAZ - PLACE DE METZ
More information about vel'OH! is available at velo.vdl.lu.
Spotted a mistake?
Help us keep these details up to date by reporting any changes to the business owner.
Report a change
Shop owner: is this your shop?
Do you want to update these details? Log in to the business platform.
Retailer platform
Also nearby