Novotel Luxembourg Centre
Hotels, Restaurants and Cafés
Leave your luggage at the Novotel Luxembourg Centre, a comfortable and family-run 4-star hotel in the heart of Luxembourg. Enjoy its bright rooms with discreet colors and modern decoration! The Novotel Luxembourg Centre is located in the heart of the historic center of Luxembourg, a district classified as a UNESCO World Heritage Site. Located 3 minutes from the train station served by the TGV, the hotel offers 150 modern and comfortable rooms, a bar and a restaurant, as well as 5 meeting and seminar rooms. It is suitable for both business and leisure travellers. Take advantage of the fitness center and the nearby tourist sites and activities.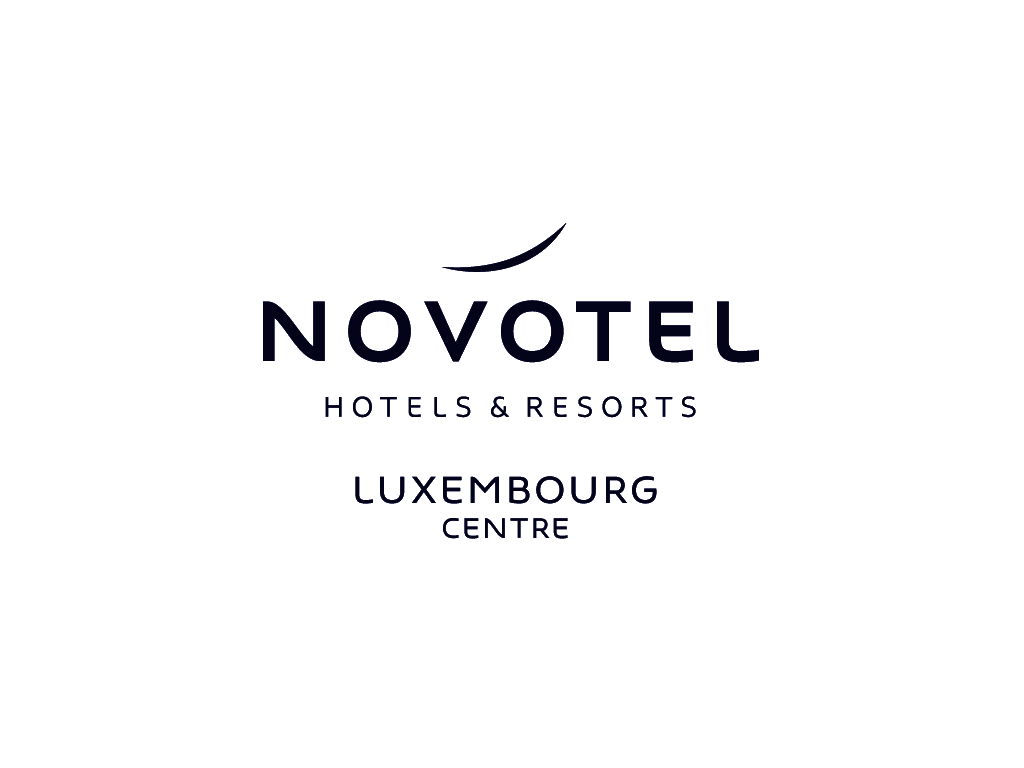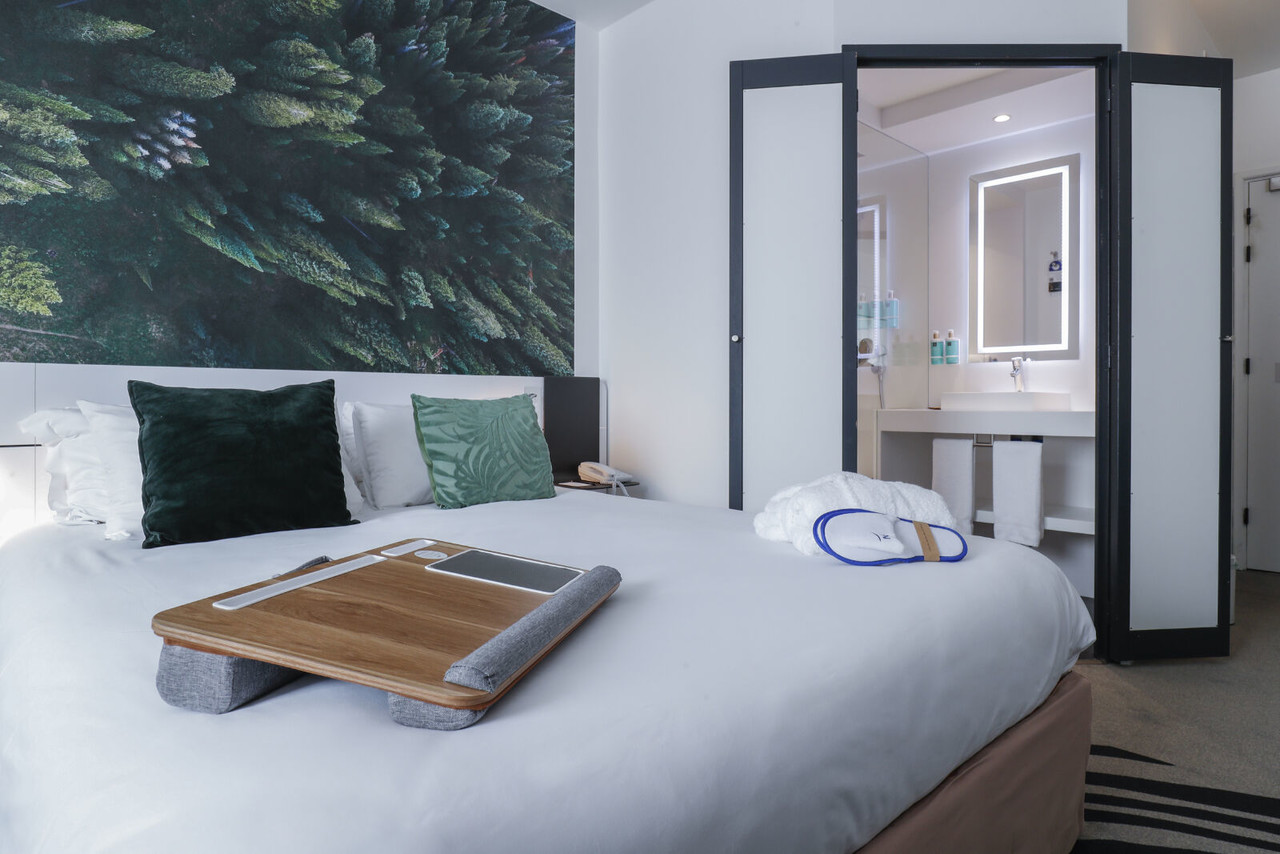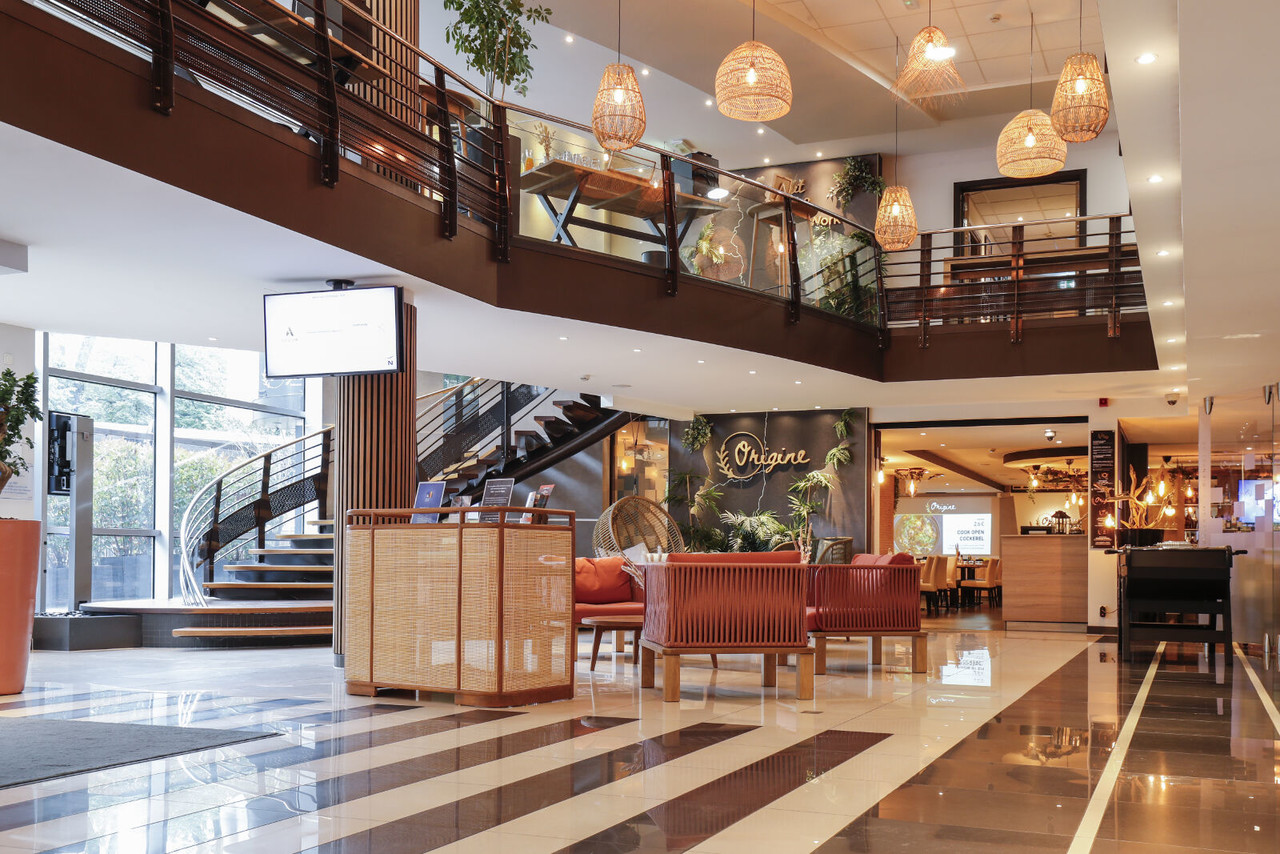 Follow Novotel Luxembourg Centre on social media
Services

Access for persons with reduced mobility

Toilets

Free Wi-Fi
Accepted payment methods

American Express

Diners Club International

Cash

Maestro

Mastercard

Meal vouchers

Visa

Vpay
Opening hours
Usual opening hours
Monday
Tuesday
Wednesday
Thursday
Friday
Saturday
Sunday
Directions
Gare
Novotel Luxembourg Centre 35, rue du Laboratoire L- 1911 Luxembourg
Bus and tram
Stop(s) near to Novotel Luxembourg Centre.
More information about bus and tram services is available at bus.vdl.lu.
Car
Car park(s) near to Novotel Luxembourg Centre.
No available data

Nobilis

Lundi à dimanche de 06h00 à 21h00.

No available data

Fort Neipperg

7/7j et 24/24h.

No available data
More information about car parks is available at parking.vdl.lu.
En vel'OH!
Nearby vel'OH! stations Novotel Luxembourg Centre.
HELLEG GEESCHT

n°38 HELLEG GEESCHT - PLATEAU SAINT ESPRIT

ROCADE

n°4 ROCADE-RUE DU LABORATOIRE ( DEVANT VDL )

AL BRÉCK

n°6 AL BRÉCK - VIADUC / BOULEVARD DE LA PETRUSSE
More information about vel'OH! is available at velo.vdl.lu.
Spotted a mistake?
Help us keep these details up to date by reporting any changes to the business owner.
Report a change
Shop owner: is this your shop?
Do you want to update these details? Log in to the business platform.
Retailer platform
Also nearby