Kaempff-Kohler Fromagerie
La maison Kaempff-Kohler détient une fromagerie installée au cœur de Luxembourg-Ville proposant plus de 250 variétés de fromages, du plus frais au plus affiné. Des fromages au lait de vache, chèvre et brebis ou mozzarella au lait de bufflonne, ils sont tous sélectionnés chez de petits producteurs. L'accompagnement se fait par les meilleurs vins ainsi que de pains faits maison.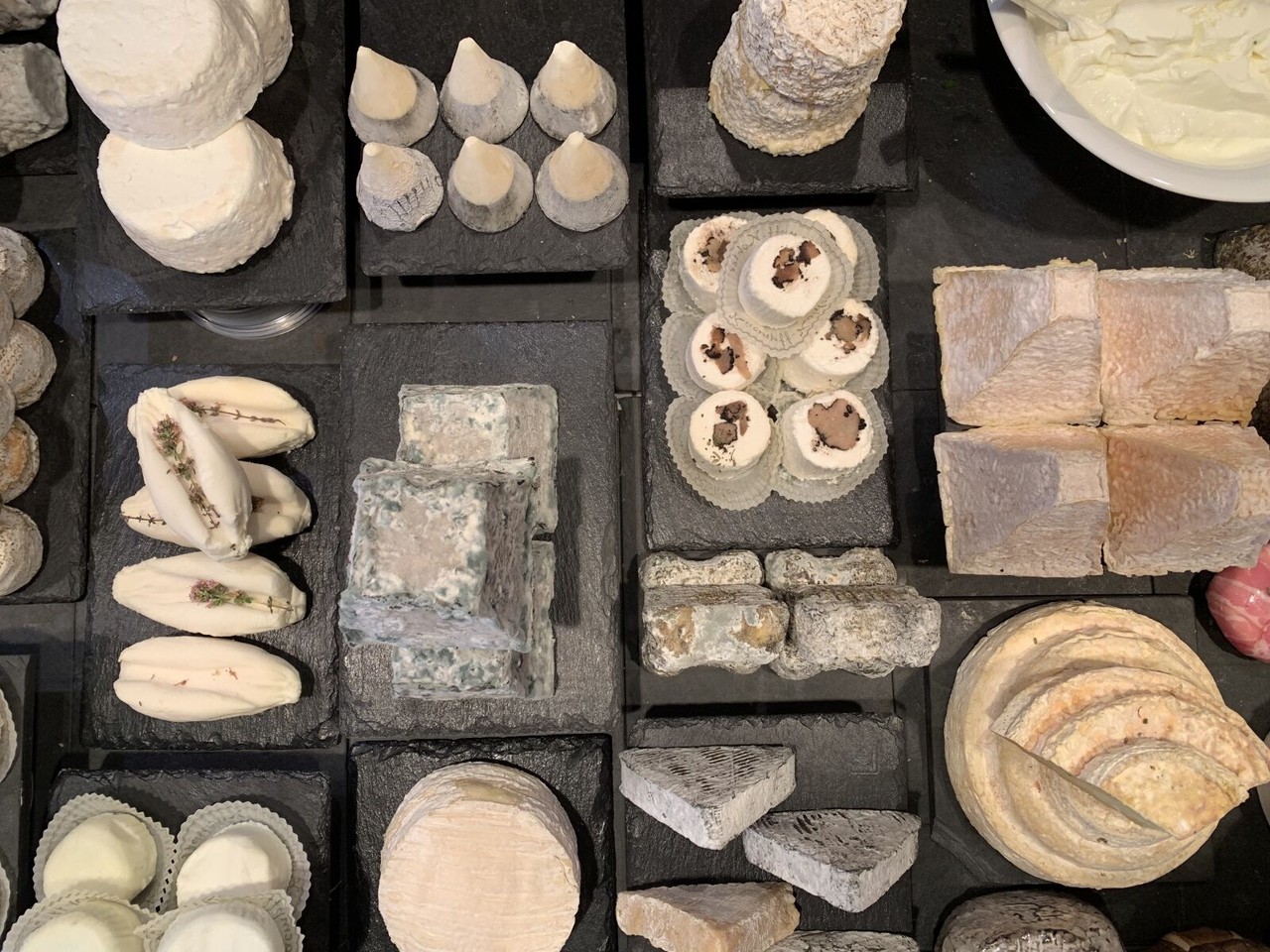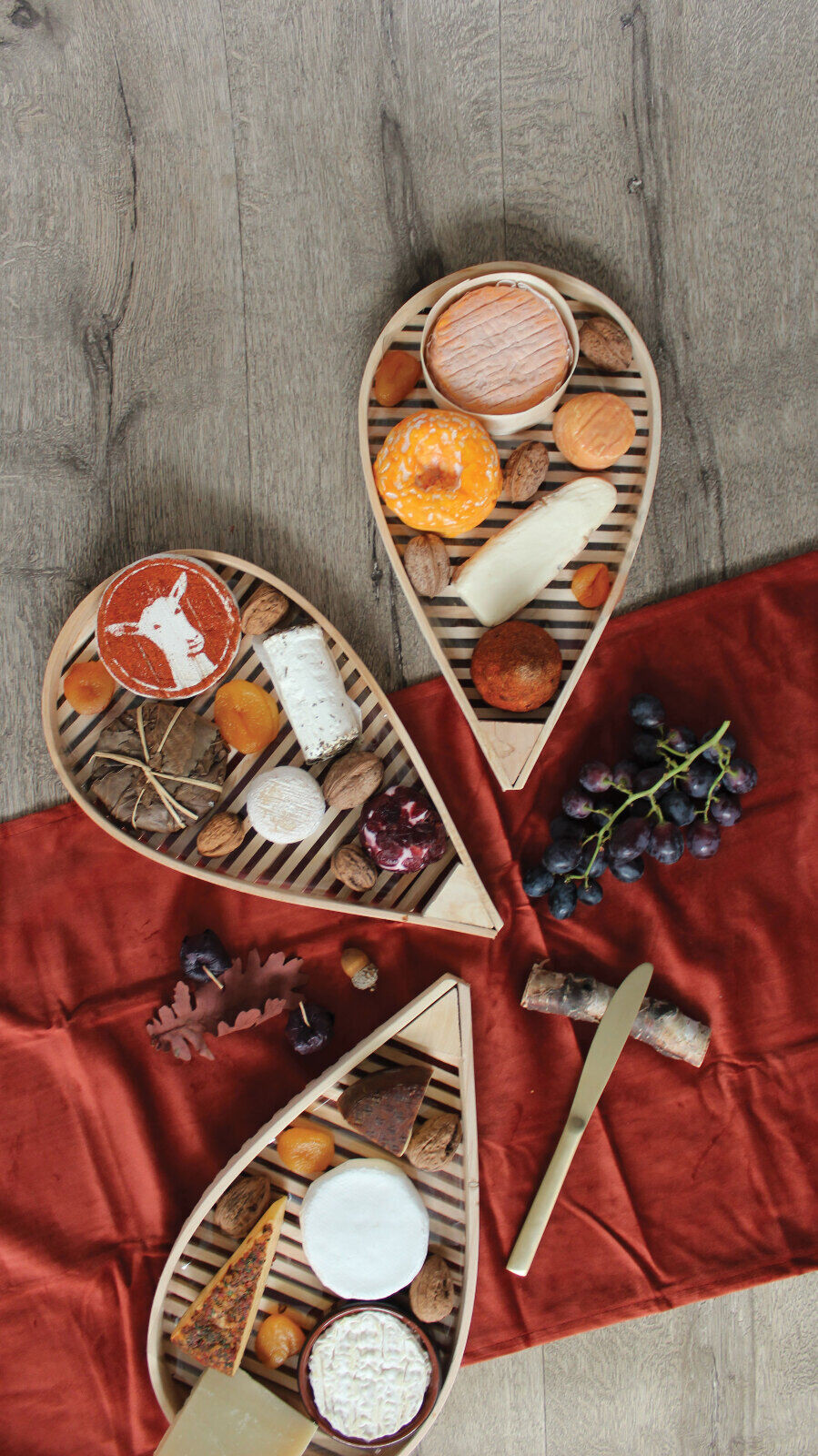 Follow Kaempff-Kohler Fromagerie on social media
Products
Kaempff-Kohler Fromagerie sells its products on Letzshop.lu
Opening hours
Usual opening hours
Monday
Tuesday
Wednesday
Thursday
Friday
Saturday
Sunday
Directions
Ville-Haute
Kaempff-Kohler Fromagerie 18, rue du Curé L- 1368 Luxembourg
Bus and tram
Stop(s) near to Kaempff-Kohler Fromagerie.
F. D. Roosevelt Quai 1

Badanstalt Quai 1

Badanstalt Quai 2
More information about bus and tram services is available at bus.vdl.lu.
Car
Car park(s) near to Kaempff-Kohler Fromagerie.
No available data

No available data

Royal-Hamilius

7/7j et 24/24h

No available data
More information about car parks is available at parking.vdl.lu.
En vel'OH!
Nearby vel'OH! stations Kaempff-Kohler Fromagerie.
KNUEDLER

n°14 KNUEDLER - PLACE GUILLAUME

THEATER PLAZ

n°15 THEATER PLAZ - PLACE DU THEATRE ( FACE N°1 )
More information about vel'OH! is available at velo.vdl.lu.
Spotted a mistake?
Help us keep these details up to date by reporting any changes to the business owner.
Report a change
Shop owner: is this your shop?
Do you want to update these details? Log in to the business platform.
Retailer platform
Also nearby