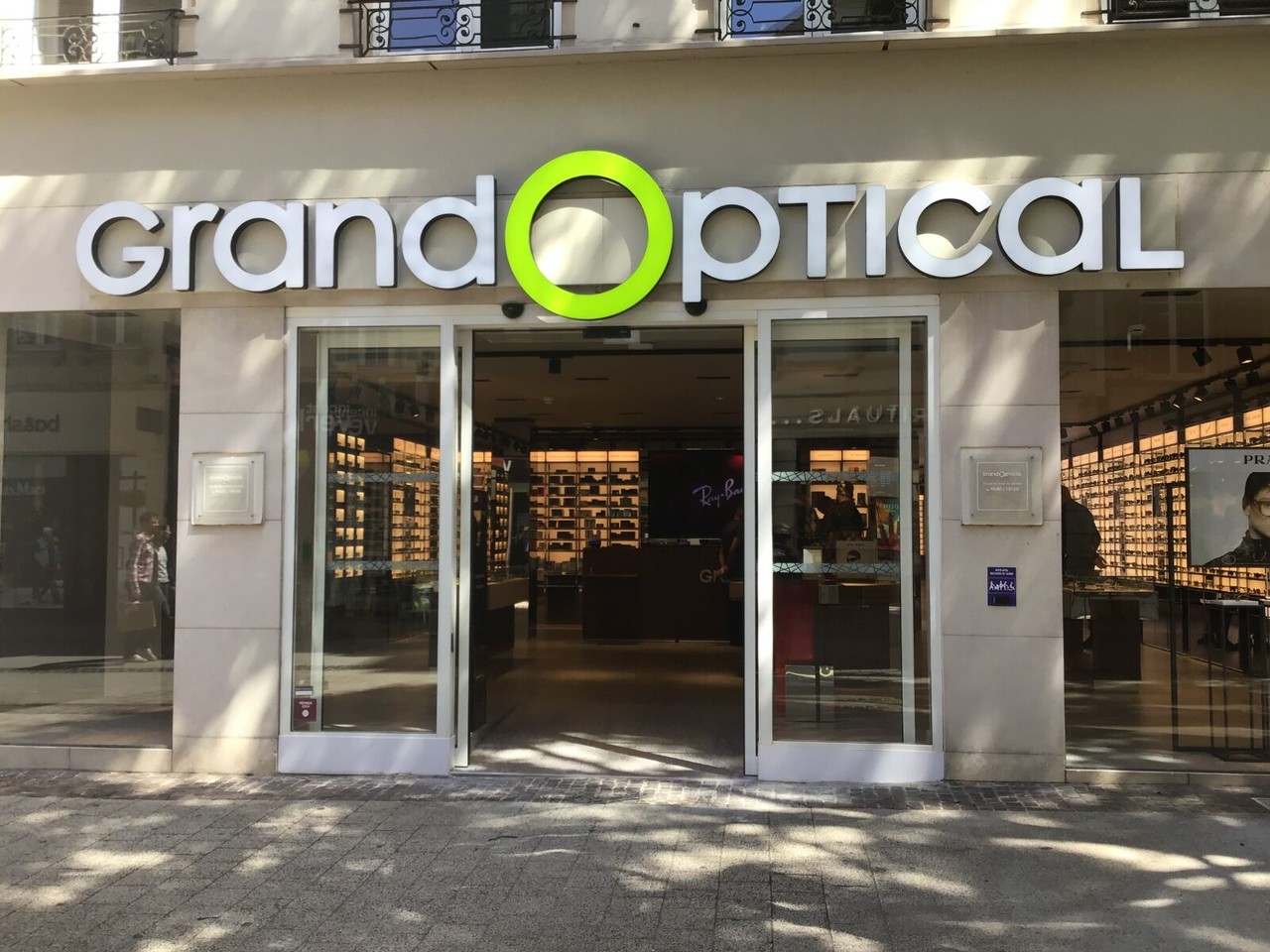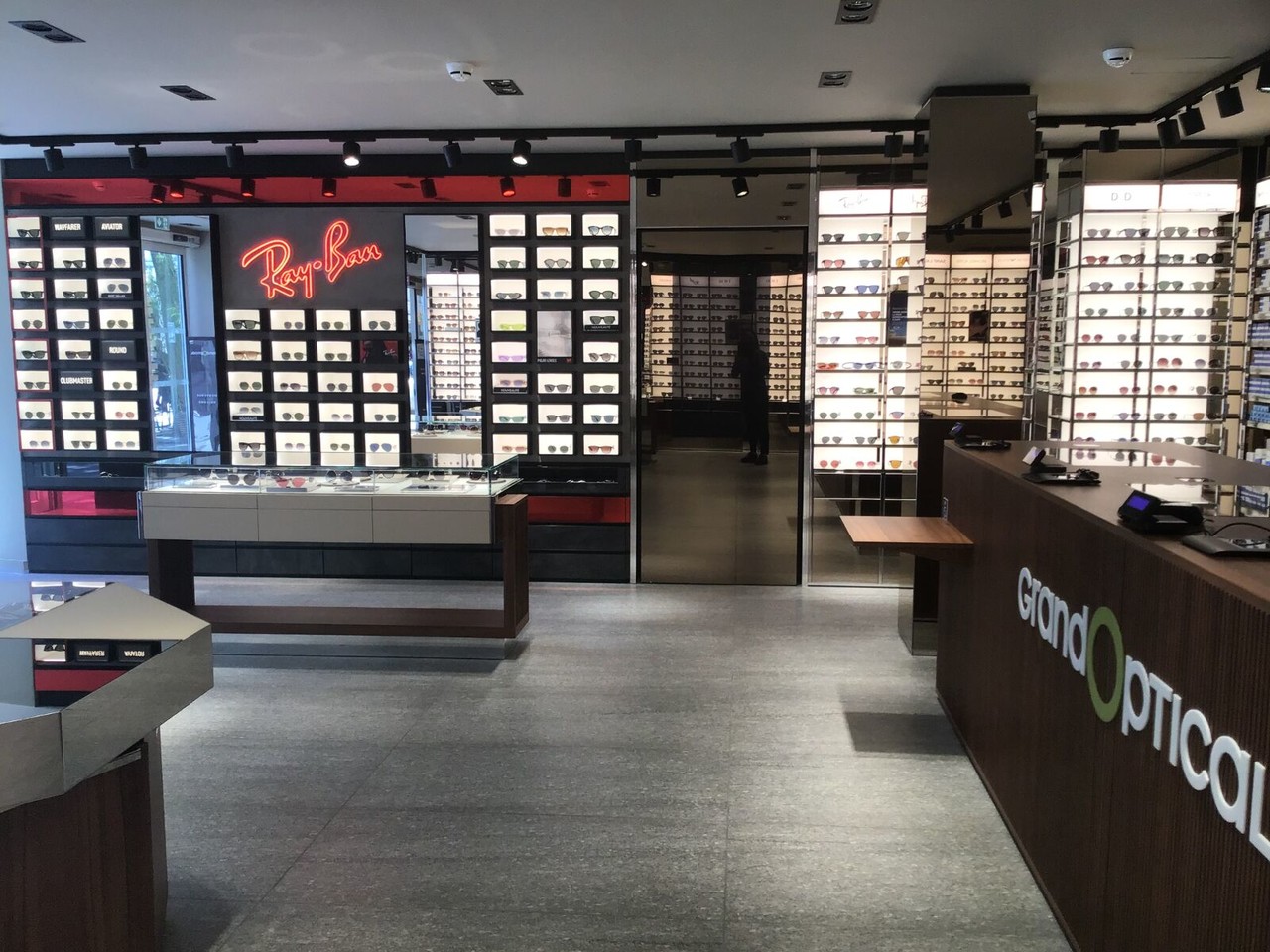 Follow Grand Optical Centre on social media
Services

Tax-free shopping

Click and Collect
Accepted payment methods

American Express

Cash

Maestro

Mastercard

Paypal

Visa

Vpay
Brands
Brands sold by Grand Optical Centre (subject to change) .
Nike
Chanel
Giorgio Armani
Gucci
Lacoste
Burberry
Calvin Klein
Carrera
Dior
Dior Homme
Fendi
Guess
Michael Kors
Persol
Prada
Ralph Lauren
Ray-Ban
Cartier
Faconnable
Paul&Joe
Solaris
Tom Ford
Hugo Boss
Chloé
Dior
Opening hours
Usual opening hours
Monday
Tuesday
Wednesday
Thursday
Friday
Saturday
Sunday
Directions
Ville-Haute
Grand Optical Centre 46, Grand-Rue L- 1660 Luxembourg
Bus and tram
Stop(s) near to Grand Optical Centre.
Badanstalt Quai 1

Badanstalt Quai 2

Hamilius Quai 1
More information about bus and tram services is available at bus.vdl.lu.
Car
Car park(s) near to Grand Optical Centre.
No available data

Royal-Hamilius

7/7j et 24/24h

No available data

No available data
More information about car parks is available at parking.vdl.lu.
En vel'OH!
Nearby vel'OH! stations Grand Optical Centre.
THEATER PLAZ

n°15 THEATER PLAZ - PLACE DU THEATRE ( FACE N°1 )

KNUEDLER

n°14 KNUEDLER - PLACE GUILLAUME

AMELIE

n°16 - AMELIE - BOULEVARD ROYAL / AVENUE AMELIE
More information about vel'OH! is available at velo.vdl.lu.
Spotted a mistake?
Help us keep these details up to date by reporting any changes to the business owner.
Report a change
Shop owner: is this your shop?
Do you want to update these details? Log in to the business platform.
Retailer platform
Also nearby